Om CCLI
H

ur

 

det

 

började

?
Vår historia börjar 1984 då en pastor i Portland Oregon, först lärde sig av ett pågående copyrightsrättsfall på 3,1 miljoner dollar mot ärkestiftet i Chicago. Prästen bad sin församlingsmusiker, Howard Rachinski, att se till att de nu skulle ha laglig täckning i kyrkan.
Januari 1985, började Howard utveckla ett koncept för "permission of use" (tillstånd för användning), där kyrkor skulle kunna få en blankett med tillstånd för specifika icke-kommersiella copyrightaktiviteter. Han kallade detta för "Starpraise Ministries", som blev CCLI's föregångare.
Det blev väldigt uppenbart att det fanns ett uppdämt behov för copyright licensiering för kyrkor och för sångskrivare och musikförlag. Det var ett ämne som måste tas på allvar. Marknaden gav sitt gensvar och vid det andra årets slut hade 1150 kyrkor tecknat licens med Starpraise.
January 1988, inkorporerades Starpraise Ministries och i april bytte de namn till Christian Copyright Licensing, Inc. (CCLI)
Vad vi fortfarande tror. Våra rötter började som en tjänst utifrån kyrkan och som en tjänst för kyrkorna, för att bättre kunna utbilda och utrusta kyrkor i upphovsrättsfrågor, och skydda kyrkor från konsekvenserna av brott mot upphovsrättslagen, och för att uppmuntra till bredare användning av copyrightskyddat material i kyrkornas gudstjänster och samlingar. När nu våra produkter och vår service fortsätter att expandera och utvecklas, så kvarstår det faktum att vi är lika överlåtna åt syftet att betjäna kyrkor och copyrightinnehavare precis som förr.
CCLI licensierar mer än 250,000 kyrkor över hela världen.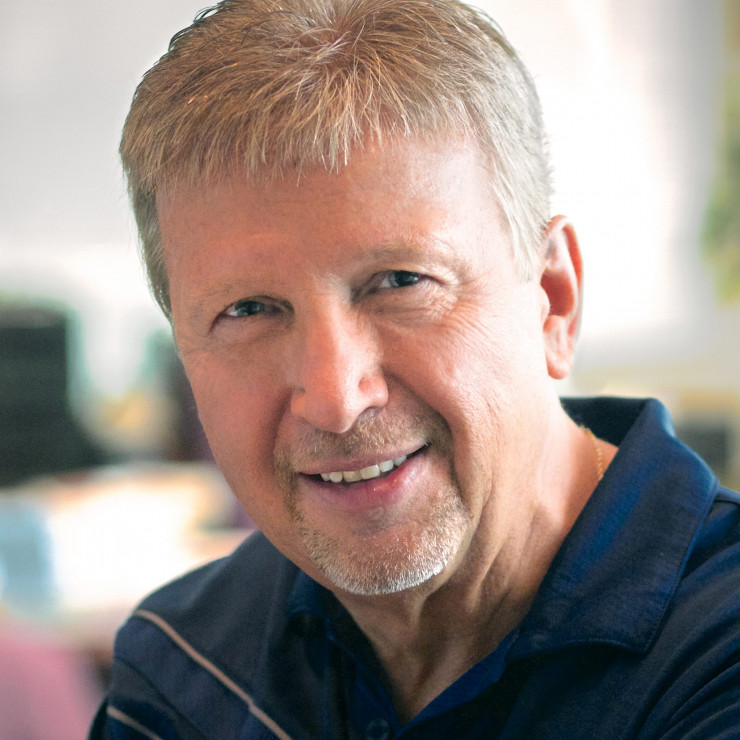 Vår grundare, Howard Rachinski
1984
Rättsligt copyrightfall mot ärkestiftet i Chicago
1985
Howard Rachinski etablerade copyright "permission of use"

Starpraise Ministries grundades

250 kyrkor tecknade copyrightlicens

1986
1,150 kyrkor tecknar CCLI-licens
1987
Starpraise Ministries möter den brittiska motsvarigheten, CMA.

Starpraise Ministries och CMA etablerar ett gemensamt copyrightavtal för kyrkor
1988
Starpraise Ministries blir innefattat.

Starpraise byter namn till Christian Copyright Licensing Inc. (CCLI)

CCLI lanserar Church Copyright Licence
1990
CCLI expanderar till att innefatta Kanada
1991
CCLI börjar samarbeta med brittiska CMA
1994
CCLI börjar licensiera skolor i UK.
1995
Den första SongSelect-loggan användes på disketter 1995

1995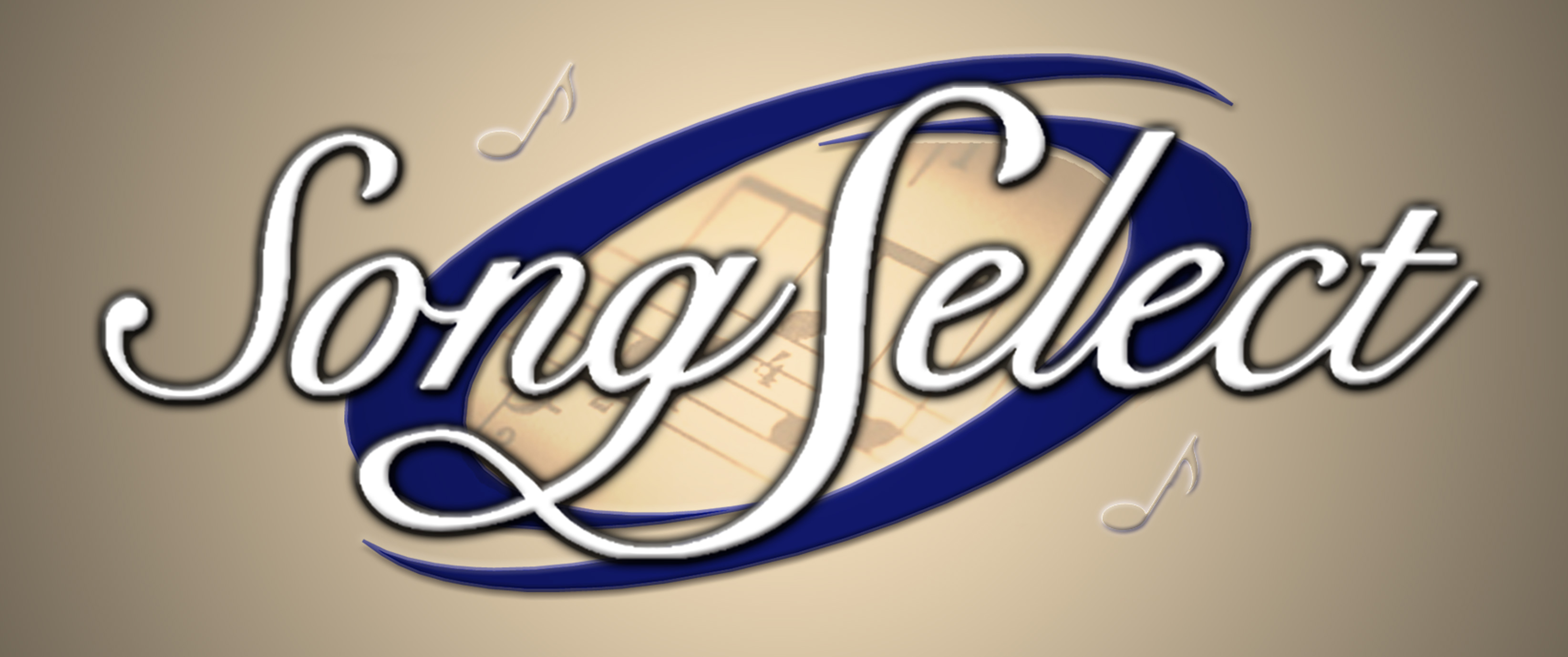 1995
CCLI expanderar till att innefatta Sydafrika
1997
CCLI expanderar till att erbjuda fotokopieringslicens i Australien och Nya Zeeland.
1998
CCLI expanderar till icke engelsktalande nordiska länder
2001
CCLI blev partner till MPLC för att etablera CVLI under 2001, och kunde så erbjuda Church Video Licence (Kyrkornas Video Licens)
2001

2002
CCLI började sälja copyright-licenser till kyrkor i Benelux
2006
CCLI expanderade till Tyskland
2007
2008
CCLI började arbeta i Singapore
2009
CCLI expanerade till Brasilien
2012
CCLI började arbeta i Korea
2012

2016
CCLI kan nu licensiera över hela världen genom signeringen av de nya globala kontrakten
2017
CCLI lanserade SongSelect i de Nordiska länderna
© 2023 Christian Copyright Licensing International. Alla rättigheter reserverade.
Denna webbplats är skyddad av reCAPTCHA och Google Sekretesspolicy och Användarvillkoren gäller.
Denna webbsida använder cookies för att förbättra er upplevelse. Genom att använda denna webbsida godkänner du användningen av cookies. Integritetspolicy AVFÄRDA
Privacy Overview
This website uses cookies to improve your experience while you navigate through the website. Out of these, the cookies that are categorized as necessary are stored on your browser as they are essential for the working of basic functionalities of the website. We also use third-party cookies that help us analyze and understand how you use this website. These cookies will be stored in your browser only with your consent. You also have the option to opt-out of these cookies. But opting out of some of these cookies may affect your browsing experience.
Necessary cookies are absolutely essential for the website to function properly. This category only includes cookies that ensures basic functionalities and security features of the website. These cookies do not store any personal information.
Any cookies that may not be particularly necessary for the website to function and is used specifically to collect user personal data via analytics, ads, other embedded contents are termed as non-necessary cookies. It is mandatory to procure user consent prior to running these cookies on your website.